★

Reliable Roofing Contractor Serving Businesses in Wichita & Across Kansas
Looking for a commercial roofing contractor in Wichita who's dependable, honest and has expert workmanship? Trust American Roofing & Construction for quality commercial roofing, excellent communication, and detailed inspections. We're experienced TPO Membrane and Modified Bitumen Roofing installers and we'll treat your commercial property like it's our own.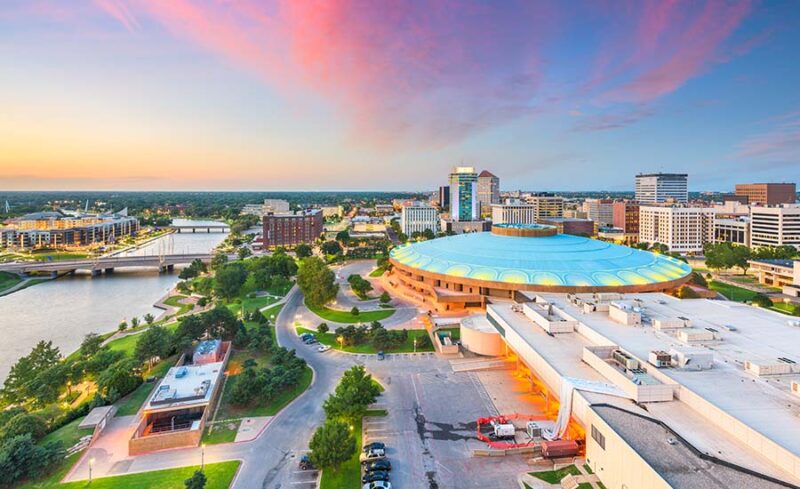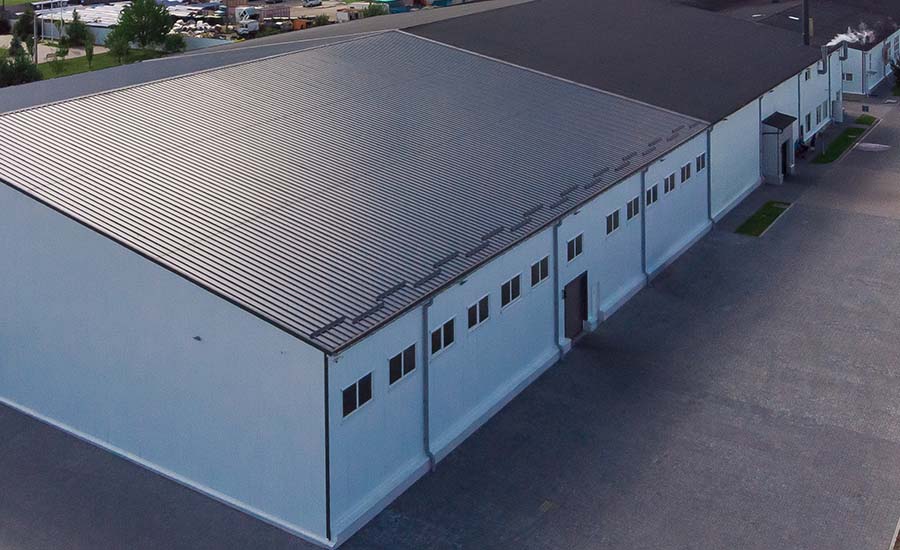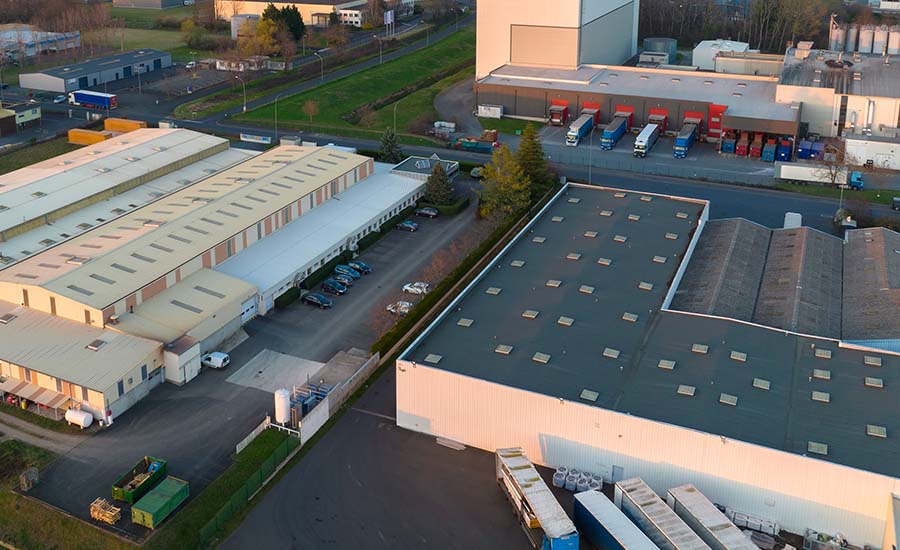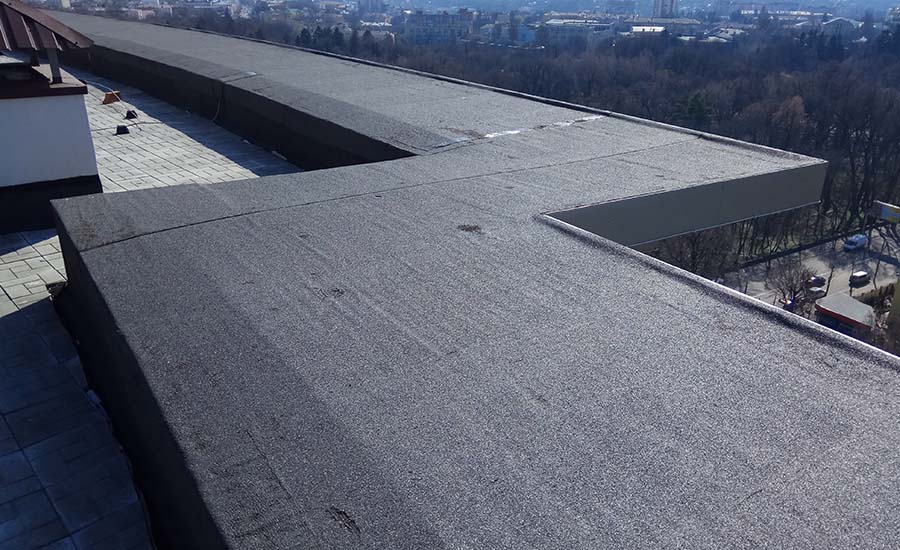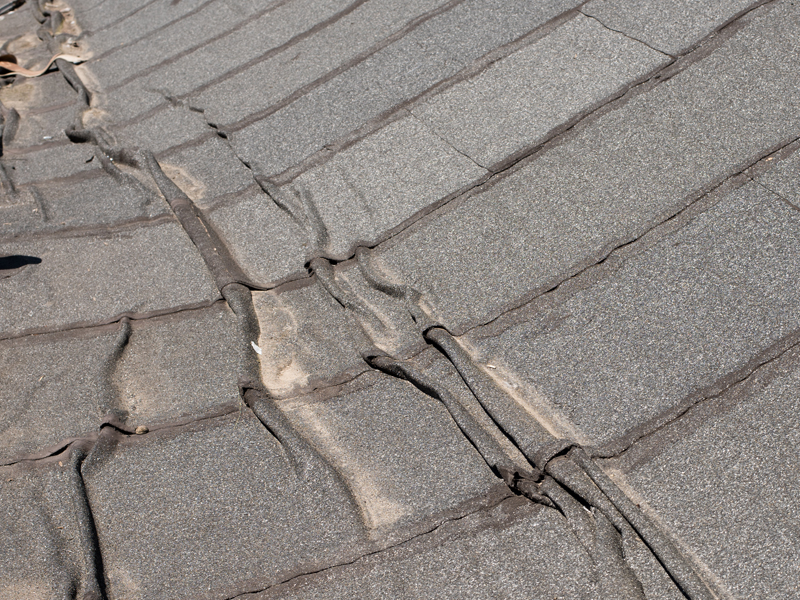 ★

Storm Damage & Insurance Claim Specialists
Your business must keep running no matter what the Kansas weather serves up. We repair or replace commercial roofs that have wind damage, hail damage or leaks. Our detailed roof inspections can find storm damage on your roof so it can be fixed before a major problem develops. We'll even assist you with filing your roof insurance claim.
Commercial Roofing Services
Trusted Local Commercial Roofers
We know you've got a business to run, so when we come out to inspect your roof, we won't waste your time with a flashy sales pitch. In fact, we don't even have salespeople. You'll speak directly with an experienced roofer with nearly two decades in the industry. We'll talk straight to you and show you what we've found and why we're recommending roof repairs or replacement for your commercial property. We're fully licensed and insured, and our work is backed by a 5-year workmanship warranty.
We Repair & Replace these Commercial Roofing Types
Flat Roofing
TPO Roofs
EPDM
Modified Bitumen
Metal Roofs
Shingle Roofs
Asphalt Roofs
PVC Roofs
Composite Roofs
Ask about our special discounts
We understand your organization's crucial role in serving the community, so we're offering a special discount for non-profit organizations, churches, and other community-focused entities. We're committed to helping you continue your invaluable work in a safe and secure environment.
Contact Us
Do you guarantee your work?
Yes, our commercial roof installations include a 5-year workmanship warranty.
How long does a commercial roof last?
Depending on the type of material used, the life expectancy of a commercial roofing system can be anywhere from 10 to 40 years. If your company's roof is more than 10 years old, we recommend getting a commercial roof inspection to see if it's due for replacement.
What is the longest lasting commercial flat roof?
Metal roofing has the longest lifespan at 30-45 years, followed closely by EPDM roofing (Ethylene Propylene Diene Monomer) at 22-35 years. Of course, proper installation is key to helping any commercial roofing system last as long as possible.