Get a Detailed Roof Evaluation from an Experienced Roofer
We'll be the first to admit we're not great salespeople – but we ARE great roofers. And since we're roofing experts, we're the best choice for free roof inspections in Wichita and Central Kansas. At American Roofing & Construction, there's no sales pitch; we simply give you a detailed analysis of your entire residential or commercial roofing system because that's what we'd want someone to do for us.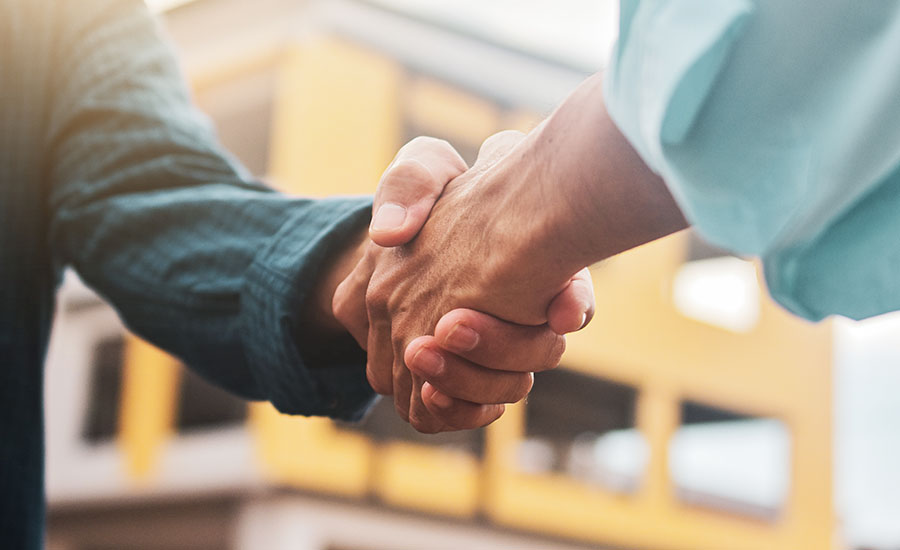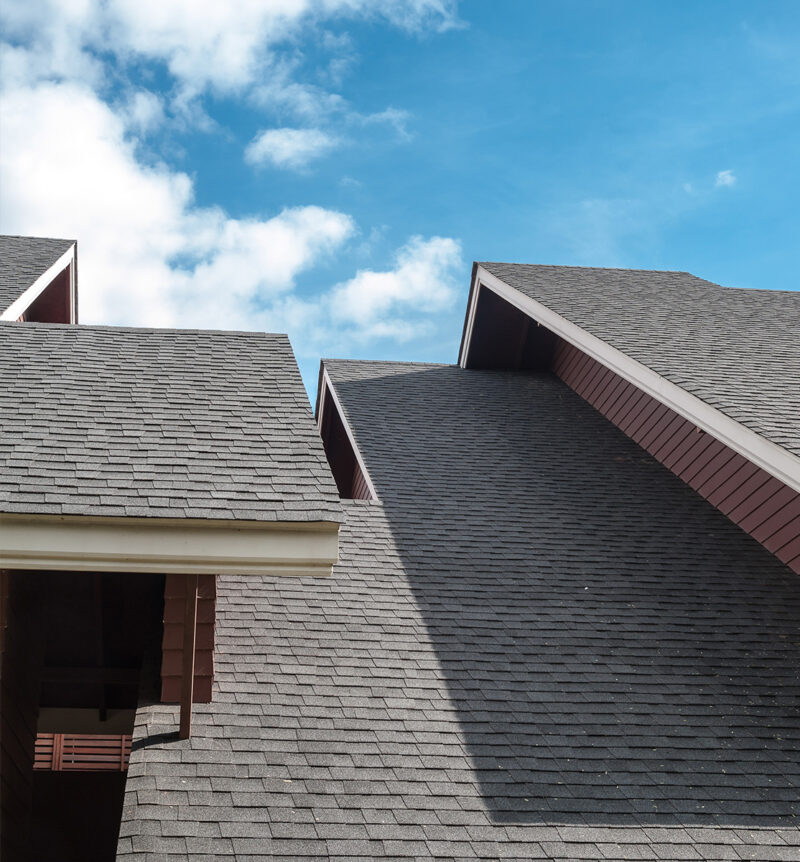 ★

What's Included in a Roof Inspection
Your entire roofing system works together to protect your home or business, so we don't just inspect your roof, we also check the gutters, flashing and the entire exterior. We look for leaks, damage, decay, code compliance issues from the previous installation and more:
Missing Shingles
Curled Shingles
Cracked Shingles
Loose Shingles
Chimney Flashing
Gutter Edge
Caulk and Gaskets
Vents and Extrusions
Signs of Rust
Rotted Fascia
Moss or Fungus
Damaged Soffit
Top 3 Reasons You Should Have Your Roof Inspected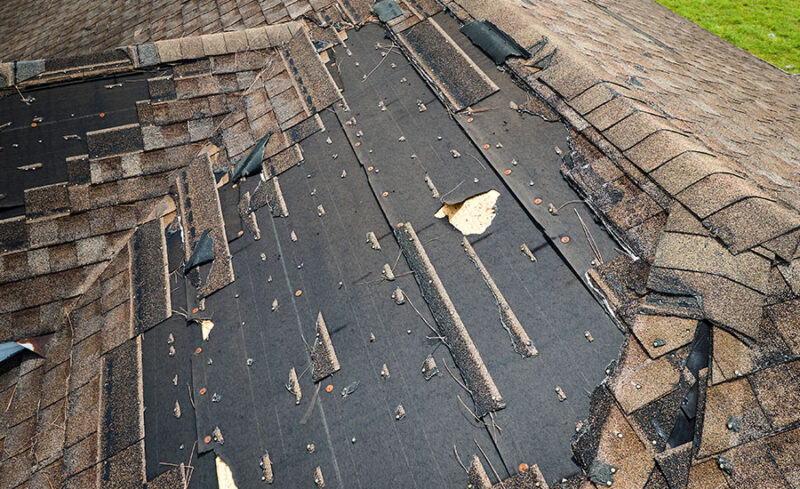 Check for Storm Damage
Living in Tornado Alley, our homes are subjected to all kinds of wild weather, from torrential downpours and hailstorms to straight line winds and even tornadoes. Roof storm damage can't always be seen from the ground and it takes specialized training to recognize signs of hail damage or wind damage.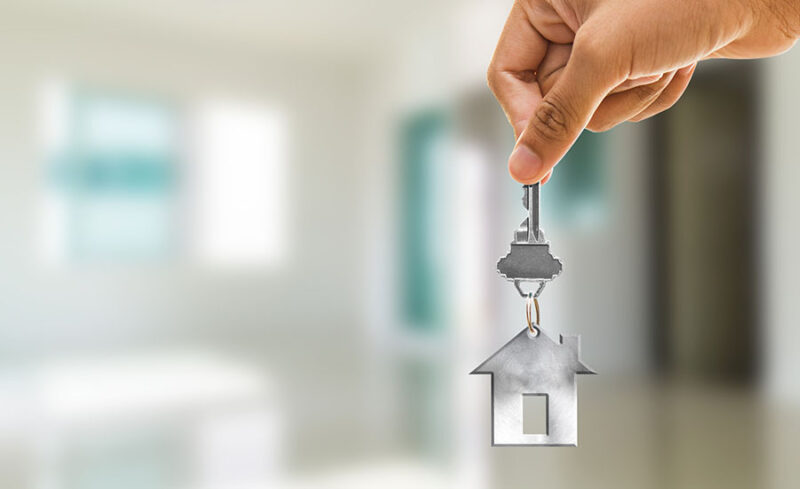 When Buying a Home
We recommend getting roof inspection as well as a home inspection before buying a home. Here in Kansas, home inspectors aren't required to be licensed. That means they may not have the industry training to recognize roof damage and code compliance issues that a professional roofer would catch.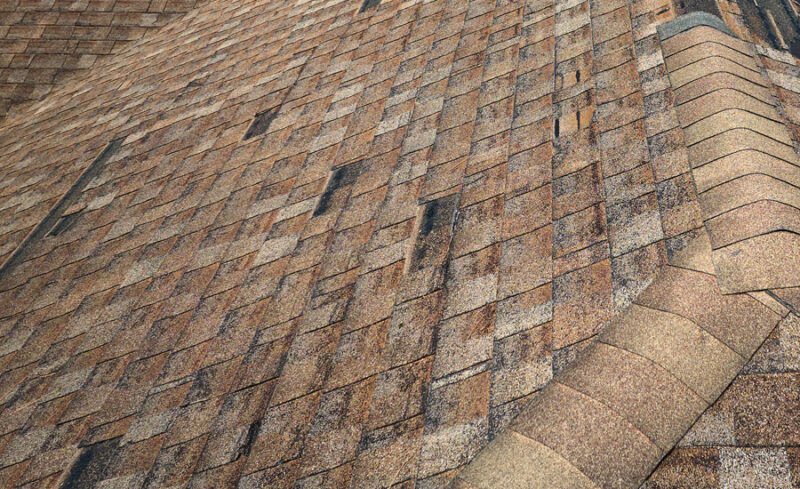 Your Roof is 10+ Years Old
Even though a typical asphalt shingle roof has a life expectancy of around 20 years, the extreme heat and cold, high winds, hail and heavy rains here in Central KS can shorten your roof's lifespan. A professional roof inspection can find deterioration and damage before it causes big problems like roof leaks.
★

Exterior Remodeling & Construction Services
As a licensed general contractor, we can handle all your exterior remodeling & construction projects. Whether you just want to upgrade to new energy-efficient windows or you need to replace your home's existing siding, count on American Roofing & Construction for exterior painting, siding, gutter installation, gutter guards and window replacement.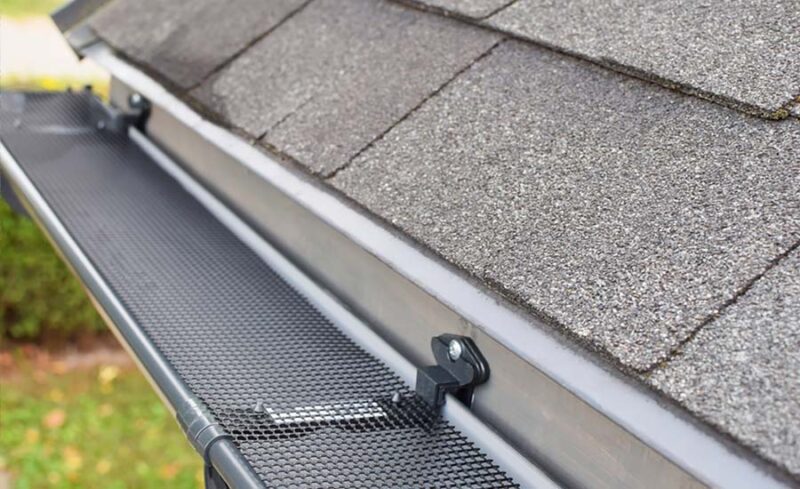 Trust American Roofing & Construction for a Thorough Roof Inspection
Aside from our decades of hands-on experience, the number one reason American Roofing & Construction is the best choice for a roof inspection is because we treat your home or business like it's our own. We spend nearly an hour examining your entire roofing system and the exterior of the structure. Then we'll go over your detailed report, share our recommendations and answer your questions. There's never any pressure; we just give you the information we'd want to have if it was our property.
We Inspect All Types of Residential & Commercial Roofs
Asphalt Shingle Roofs
Composite Shingle Roofs
Wood Shingle Roofs
Tile Roofs
Metal Roofs
Flat Roofs
EPDM Roofs
BUR Roofs
TPO Roofs
Ask about our special discounts
We know how important it is to keep your family safe, which is why we're offering a special discount for our elderly and veteran customers!
Contact Us
How long does a roof inspection take?
It really depends on who's performing the inspection and the level of detail they go into. Most roofing companies and insurance adjusters will spend about 15 minutes up on your roof checking the shingles & other materials. But American Roofing & Construction spends about an hour or even a little more examining your entire roofing system and your business or home's exterior.
What happens after you check my roof?
When your roof inspection is complete, we'll go over our findings with you. We'll show you photos of any damage or issues we find along with recommendations for how to address them. In some cases, roof repairs may be needed, but if damage is more extensive, the roof will need to be replaced. Please note that if your commercial property has a BUR system we do not repair it with another BUR; we'll repair or replace it with something more modern and durable.
What do you look at in a roof inspection?
We check for missing, broken, curled, buckled or blistered shingles as well as cracked or missing caulk around extrusions like pipes and vents. We'll also look for rust on flashing and moss, fungus, rot or peeling paint on the roof, soffits and fascia. If there are any signs of structural damage, we'll make note of those, too.