Expert Siding Replacement & Repair in Wichita KS
Your home is one of your biggest assets. Protect your home's exterior with professionally installed siding to ensure it stays looking great for years to come. American Roofing & Construction is an experienced siding contractor providing siding replacement and repair for commercial and residential properties in Wichita and Central Kansas. When you schedule your free consultation, ask about adding our professional exterior painting service to complement your siding installation.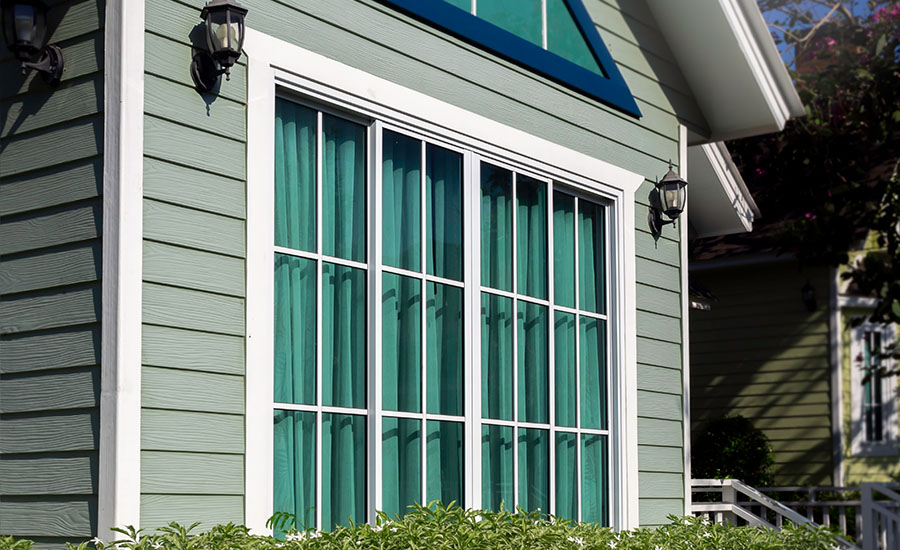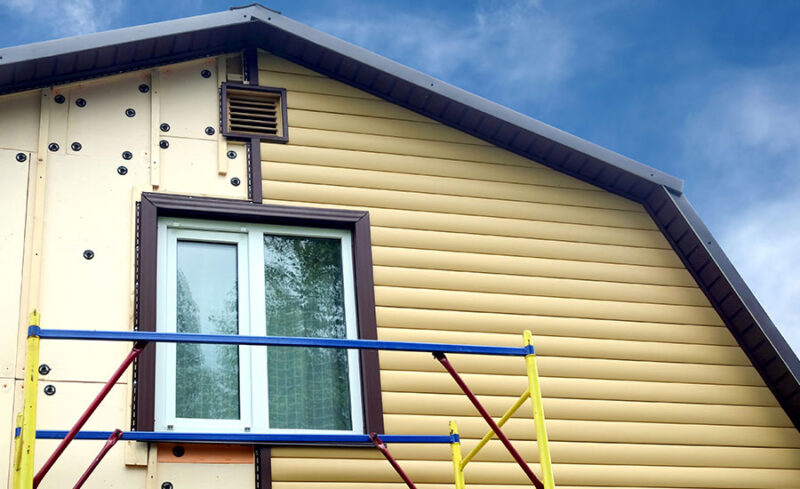 ★

Professional Siding Installation to Maintain Your Warranty
There are several top siding brands, like James Hardie and LP SmartSide, who offer great warranties if there's a manufacturer's defect. However, the siding must be installed according to the manufacturer's specifications. That's why it's important to hire a siding company like American Roofing & Construction who will follow the installation instructions provided by the manufacturer.
Reasons to Replace Your Home's Siding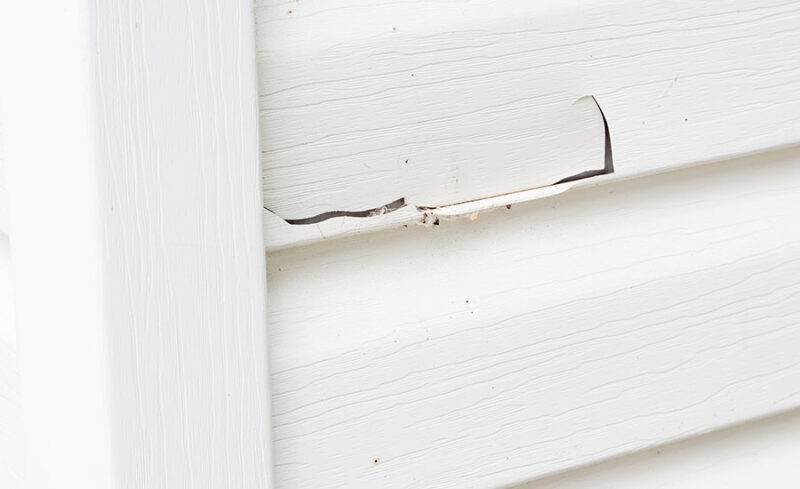 Repair Damage
If your old siding is rotted, broken, or even missing, sometimes it's best to just start over. As a licensed contractor, we can repair the damaged siding or replace your old siding with a new, more durable option.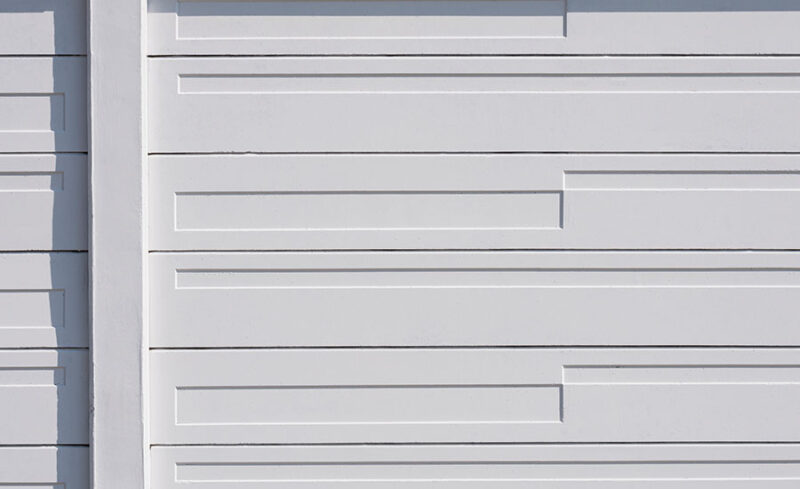 Change the Look
Times change, and so do home styles. Whether you want to create a more modern appearance or a traditional esthetic, we can recommend and install siding that boosts the curb appeal of your Wichita home.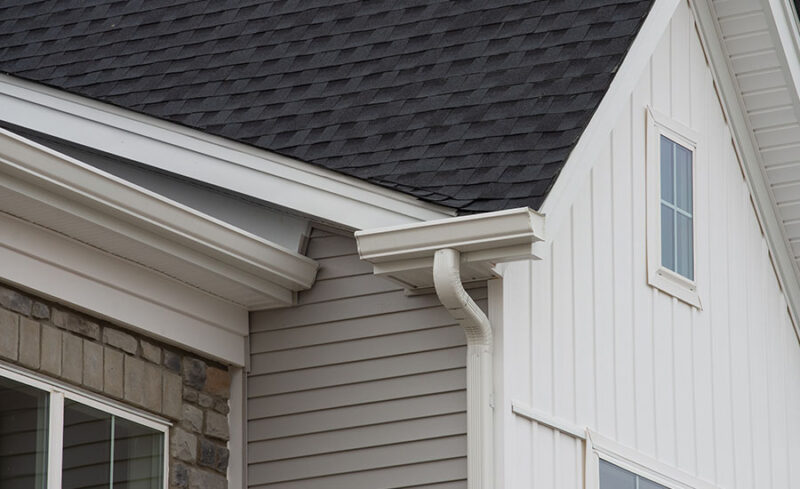 Improve Durability
Siding technology has improved drastically in the past 10 or 20 years. In fact, many of today's top siding brands offer durable products that can help protect your home from fire, pests, wood rot and storms.
Experienced Wichita Siding Contractor
American Roofing & Construction is experienced with all types of siding repair and replacement siding installation. We're fully licensed and insured, and we don't favor any specific brands so you're free to choose the siding you like best. However, we can tell you which ones will go up smoother and which offer the best bang for your buck in terms of quality and warranty.
We Install All Siding Types
Vinyl Siding
Aluminum Siding
Fiber Cement Siding
Natural Wood Siding
Engineered Wood Siding
Composite Siding
Steel Siding
Stone Veneer
Siding Brick Siding
Ask about our special discounts
We know how important it is to keep your family safe, which is why we're offering a special discount for our elderly and veteran customers!
Contact Us
What is the best type of siding?
The best siding really depends on how you define it. Vinyl is easy to work with and readily available in a wide range of colors, while fiber cement siding is long-lasting and incredibly durable. We can help you choose the type of siding that works best for your budget and your needs.
Which brand of siding is the best?
We don't have favorite siding brands, but we can tell you which ones go up the smoothest and provide the best value for the money. For example, LP SmartSide is a great choice because it performs well, doesn't require special installation, and it could be workable for DIY repairs in the future if needed.
Which is the most affordable type of siding?
Vinyl siding is the lowest-priced siding option in terms of price per square foot and other upfront costs. However, there are other siding materials that have longer lifespans so they're actually more affordable in the long run.