Wichita Metal Building Contractors
Looking for a versatile, cost-effective solution for your commercial space, garage, or agricultural buildings? American Roofing & Construction provides expert metal building construction in Wichita KS and throughout Central Kansas. We have nearly 20 years of experience with metal buildings, and as a licensed general contractor, we can also provide the concrete pad for a complete steel building system.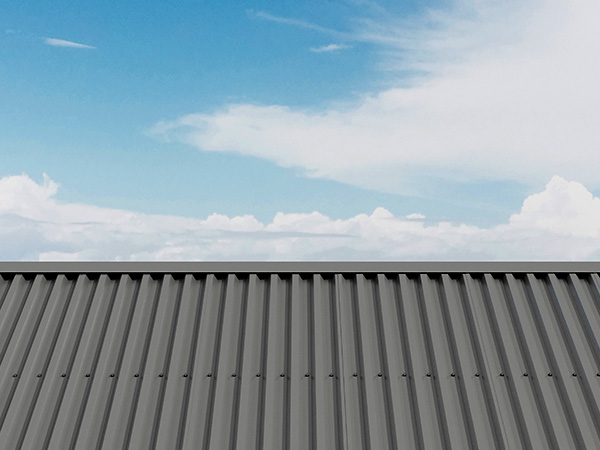 Advantages of Metal Buildings
Fast Setup
Whether you want a new metal garage or an entire commercial building, you could save time and money with a custom-built steel building. Metal buildings are about twice as fast to build, on average, as a concrete, wood or block-style building.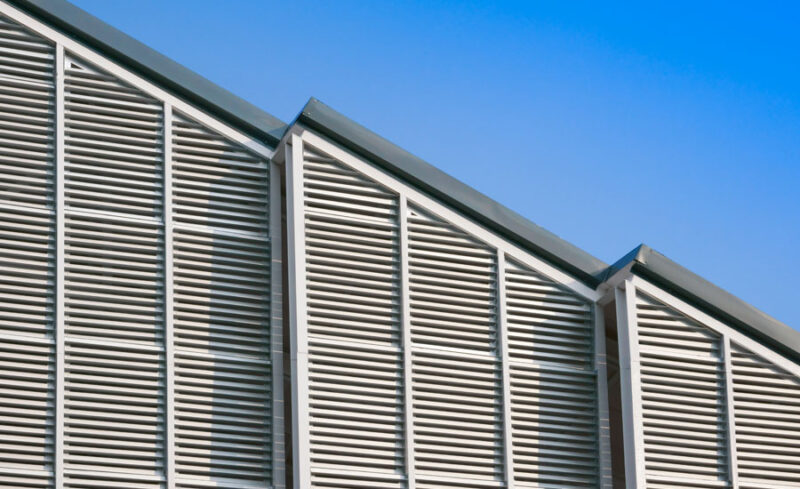 Flexible Designs
Metal building designs are fully customizable to your exact specifications. Whether you want an office area for your service business or oversized overhead doors to store agricultural equipment, you can easily get the features you need.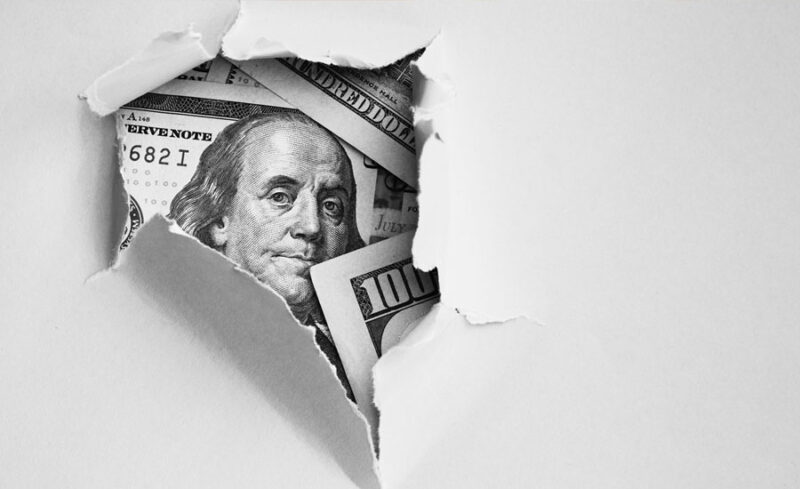 Cost-Effective
Metal buildings have lower construction costs than traditional wood or concrete buildings. They're also low-maintenance and they resist fire, storms and pests better than wood structures, which could mean lower insurance premiums.
Wichita's Expert Metal Building Contractors
American Roofing & Construction is experienced with setting up and assembling metal buildings throughout Kansas. We also install metal roofing, so we know how to fabricate metal right in the field. We're fully licensed and insured and our high-quality work is backed by a 5-year workmanship warranty.
Metal Building Uses
Storage Building
Airplane Hangar
Steel Garage
Event Venue
Warehouse & Office
Winery or Brewery
Sports Training Facility
Church
Retail Store
Ask about our special discounts
We understand your organization's crucial role in serving the community, so we're offering a special discount for non-profit organizations, churches, and other community-focused entities. We're committed to helping you continue your invaluable work in a safe and secure environment.
Contact Us
Are metal buildings cheaper than wood?
While a pre-fab metal building kit might have a higher upfront cost than wood building construction, the long-term costs of owning a metal building are far lower. Metal buildings require less construction labor, there's very little maintenance required over a metal building's lifespan, and you may even have cheaper insurance premiums.
Is a metal building sturdy?
Yes. Because steel structures can bend under pressure, metal buildings can be built to withstand high winds, other weather conditions, and even earthquakes better than wood structures. They're also fire-resistant and you'll never have to worry about pests, mold, wood rot or warping.
Can I just use a metal building kit to set up my own steel building?
Of course you could; however, keep in mind that anything other than a small shed will require specialized equipment to lift the heavy wall panels and roof trusses. You'll also need to pour concrete for the foundation and/or floor, and of course you'll need a crew big enough to handle the assembly. Not to mention ensuring that the structure meets local building codes. Call us for a quote for quality professional setup and assembly of your steel building kit and we'll handle the entire process for you.