★

We Fix Leaky Roofs, Missing Shingles & Storm Damage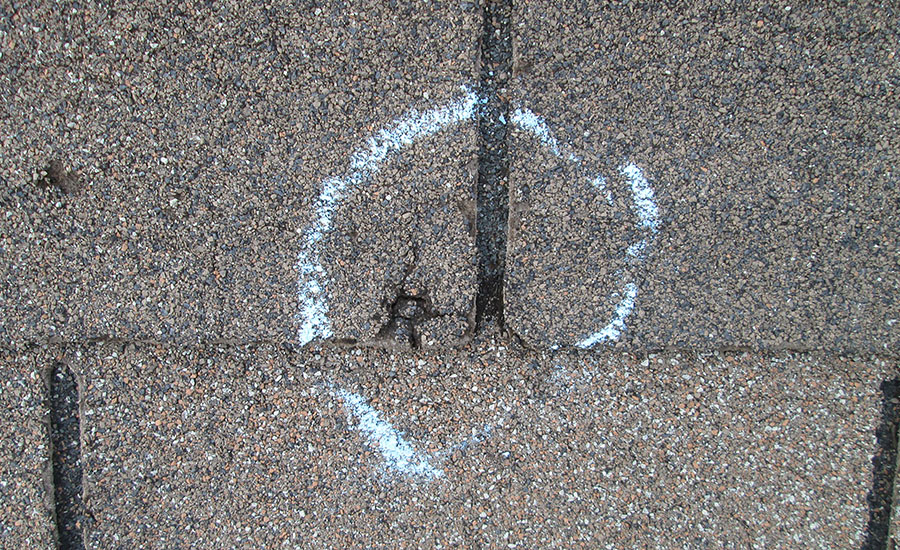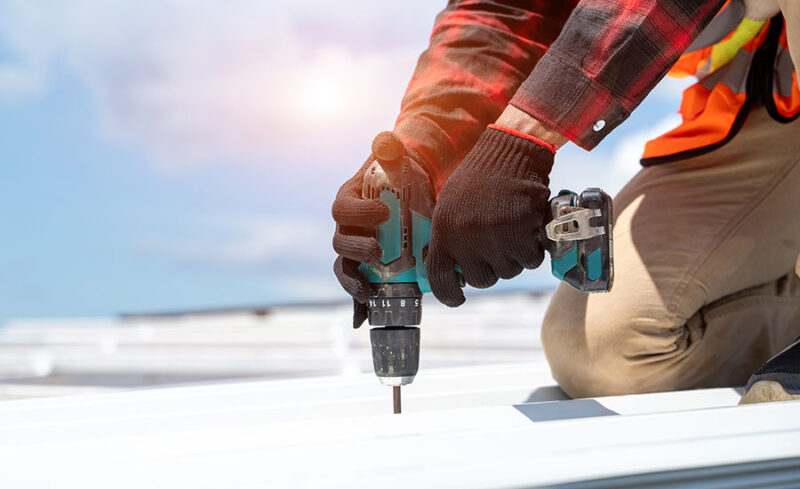 ★

Prevent Future Problems with Professional Roof Repair
The signs of roof storm damage can be so subtle that you may not even know there's a problem until you start seeing water stains on the ceiling from a roof leak. American Roofing & Construction specializes in roof leak repair, especially around chimneys and skylights. Finding a roof leak and fixing roof damage early can prevent big problems in the future like water damage to your walls or ceilings, wood rot, warped siding, and even cracks in your home's foundation.
Residential Roofing Services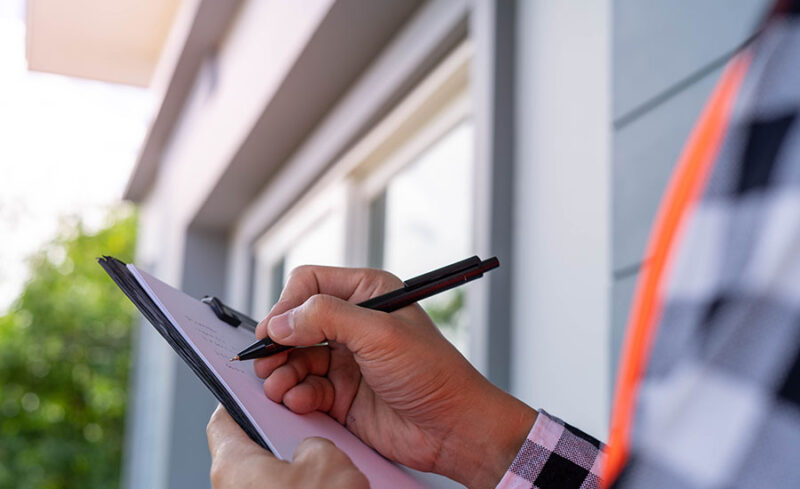 Thorough Inspection
American Roofing & Construction will perform a detailed roof inspection to check the condition of your entire roofing system. Keep in mind, this isn't a quick up & down scan of the roof field by a salesman. Instead, a professional roofer with more than two decades of experience will check the shingles, flashing, gutters, soffits, fascia & all of your home's exterior. Plan on about an hour for your free roof inspection and condition report.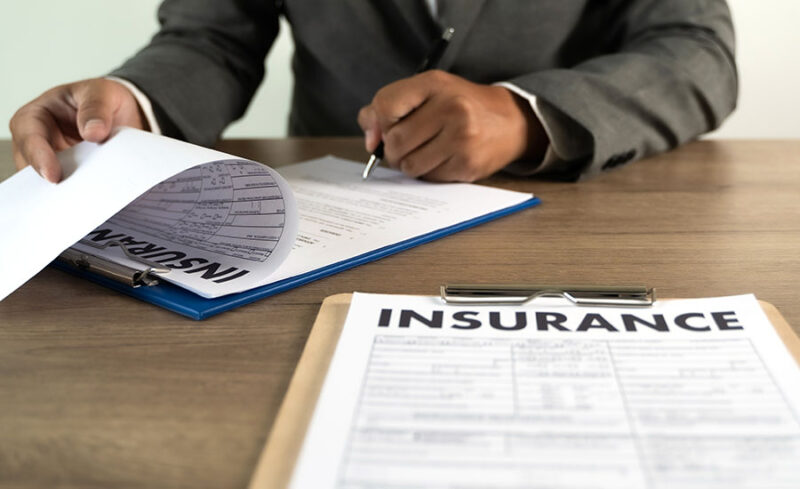 File an Insurance Claim
If you're going to file insurance for your roof repair, we'll provide the documentation needed to support your claim. In addition to photos and a thorough explanation of what we're seeing and the repairs we recommend, we'll also provide the installation procedures and data sheets from the shingle manufacturer to back up our findings. If the damage is extensive, we'll push for the insurance company to pay to replace your roof rather than repair the existing roof.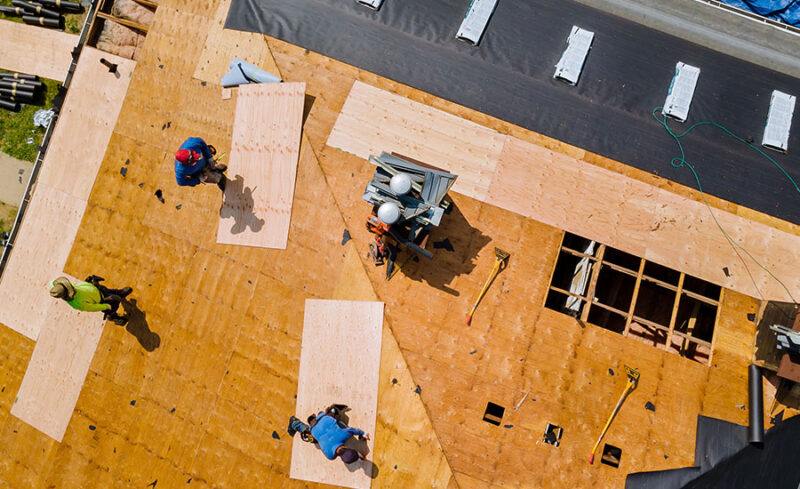 Repair the Roof
We're leading roof experts in Wichita, and we fix roof leaks, chimney leaks and leaks around skylights or plumbing vents, replace missing shingles, and more. We repair all types of residential roofing materials, including asphalt shingles, metal roofs, tile roofs, flat roofs and more. If you have wind damage or hail damage, we can repair that, too. We can even replace your siding and gutters if needed.
Wichita Roof Repair Specialists
American Roofing & Construction is a Wichita residential roofing company that treats your home like it's our own. When we recommend a roof repair, we give you all the information you need to understand exactly what needs to be fixed and why. With 20 years of roofing industry experience, we're here to share our expertise and answer your questions. You can count on us for exceptional customer service and professional roof repairs in compliance with both local code requirements and the shingle manufacturer's instructions.
Our Roof Repair Services Include
Roof Leak Repair
Storm Damage Repair
Hail Damage Repair
Wind Damage
Repair Replace Missing Shingles
Fix Skylight Leaks
Fix Chimney Leaks
Replace Soffits & Fascia
Replace Roof Flashing
Ask about our special discounts
We know how important it is to keep your family safe, which is why we're offering a special discount for our elderly and veteran customers!
Contact Us
Can I fix my own roof?
Depending on the repair, an experienced DIY-er might be able to fix their own roof. Replacing a few shingles or sealing flashing joints with roofing cement could be a quick and easy task for some homeowners. However, climbing on a roof is dangerous, and most roof repairs require specialized training and even permits. Hiring a professional roofer will ensure your roof is repaired according to code.
What happens if you find more damage after you begin to repair my roof?
If we remove the shingles and underlayment and find that your roof decking is rotted or damaged, we'll let you know right away before we continue working. Then we'll discuss your options for continuing the repair or replacing the entire roof.
Will you replace the flashing or re-use it?
We don't re-use any metal on a roof because that's just a problem waiting to happen. We'll replace any flashings that are part of the roof repair.
How long does it take to repair a roof?
The timeline for a roof repair depends on the extent of the damage. We'll give you an expected timeframe with your quote. Keep in mind, the unpredictable Kansas weather can affect it, though.