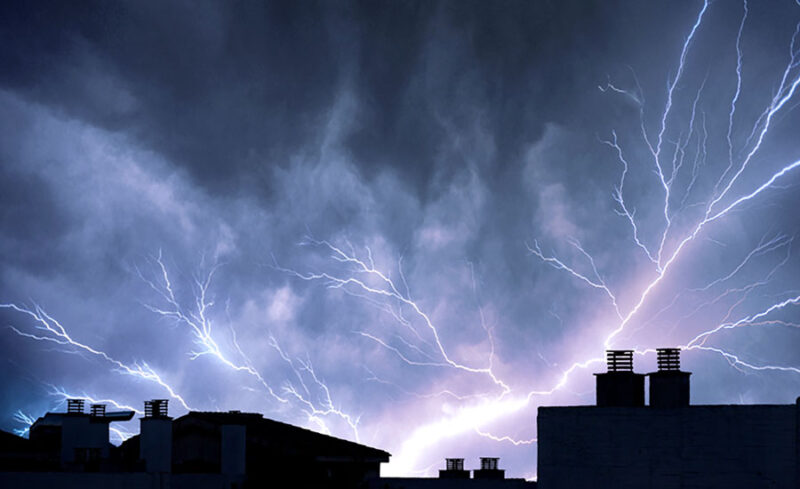 ★

Wichita Storm Damage & Roof Leak Repair Specialists
Even a small roof leak can cause costly damage to your company's equipment and inventory. Trust American Roofing & Construction for reliable commercial roof repairs with minimal disruption to your business. We're a trusted commercial roof repair company in Wichita experienced with hail damage repair, wind damage repair and roof leak repair. We focus on completing projects on time and on budget.
Commercial Roof Repair Process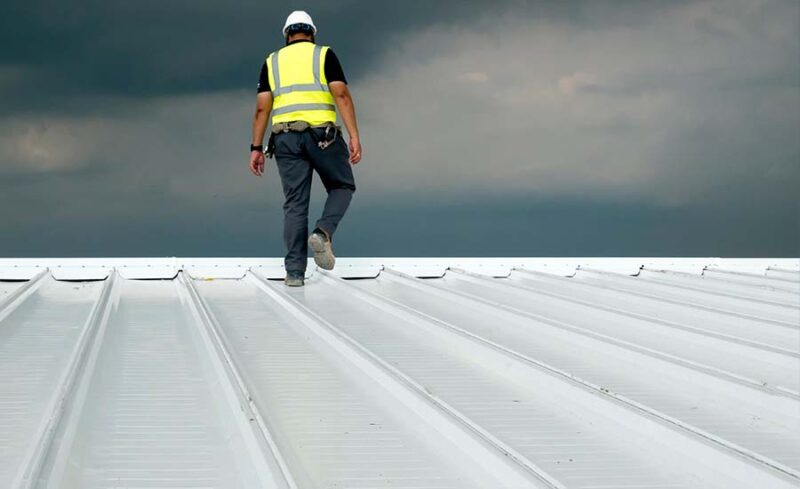 Thorough Inspection
Before we can repair your roof, we need to get the full picture of its condition. We'll perform a detailed roof inspection to find all issues and determine whether it can be repaired or if roof replacement is necessary.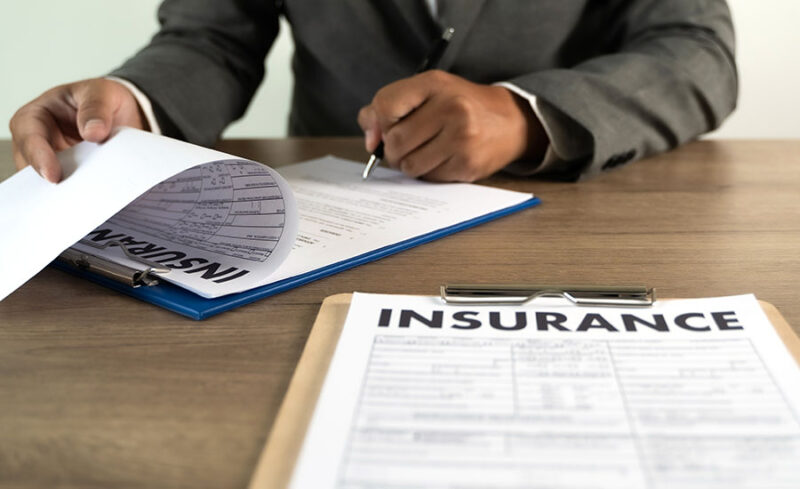 File an Insurance Claim
We document all our findings and back them up with photos as well as specs from the roofing material manufacturer, so you'll have the evidence your insurance company needs for your insurance claim.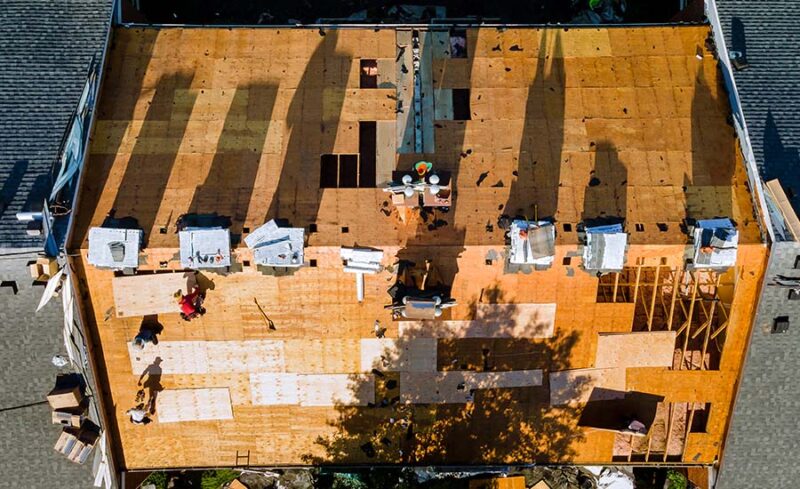 Repair the Roof
Once all the paperwork is complete, we'll complete your commercial roof repairs as required by the manufacturer. Your business assets will be protected so you can confidently resume business as usual.
Trusted Wichita Commercial Roof Repair Contractor
With two decades of experience in the roofing industry, we can recommend the best options to repair your commercial roof so your assets are protected. We're experienced in TPO and Modified Bitumen roofing and we repair all types of commercial roofing systems except built-up roofing (BUR). However, we'll replace BUR systems with a more modern and durable roofing material. And of course, we're fully licensed and insured.
We Repair & Replace these Commercial Roofing Types
Flat Roofing
TPO Roofs
EPDM
Modified Bitumen
Metal Roofs
Shingle Roofs
Asphalt Roofs
PVC Roofs
Composite Roofs
Ask about our special discounts
We understand your organization's crucial role in serving the community, so we're offering a special discount for non-profit organizations, churches, and other community-focused entities. We're committed to helping you continue your invaluable work in a safe and secure environment.
Contact Us
How much will it cost to fix my commercial roof?
The cost of commercial roof repairs depends entirely on how big of an area needs to be fixed and the extent of the damage. We'll go over your detailed estimate before work begins and then let you know right away if we uncover more damage after the repairs begin.
Is there any way to prevent damage to my commercial roof?
Kansas storms are so unpredictable, there's no way to completely protect your commercial property from their hazards. However, regular roof inspections and preventive maintenance can help you find hail damage, wind damage, roof leaks and other problems early so they can be fixed before they cause bigger issues.