Professional Window Installation in Wichita & Central KS
Did you know your home's old windows could be costing you money? The U.S. Department of Energy estimates that as much as 30% of the energy we use to heat and cool our homes is due to heat gain and loss through windows. Replacing your old windows with more energy-efficient options is a great way to keep your heating and cooling bills down. American Roofing & Construction offers professional window replacement in Wichita and throughout Central Kansas.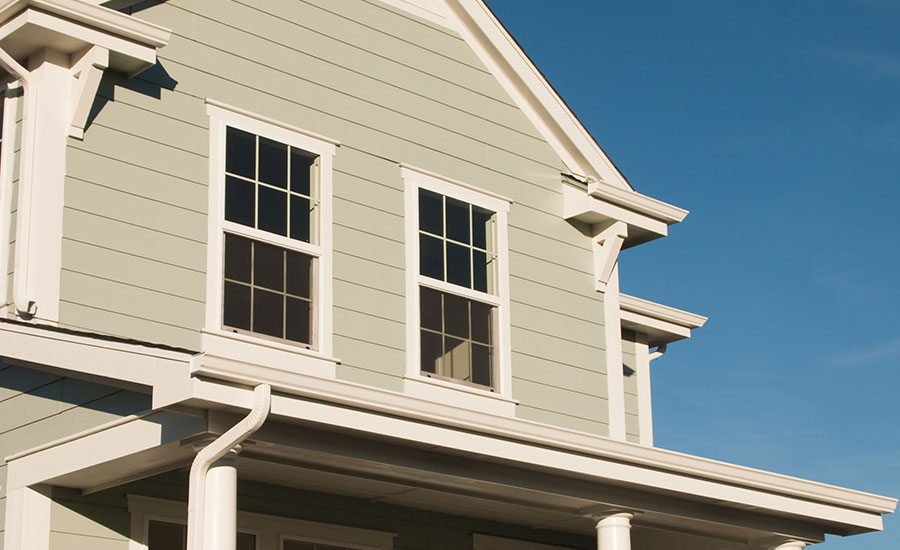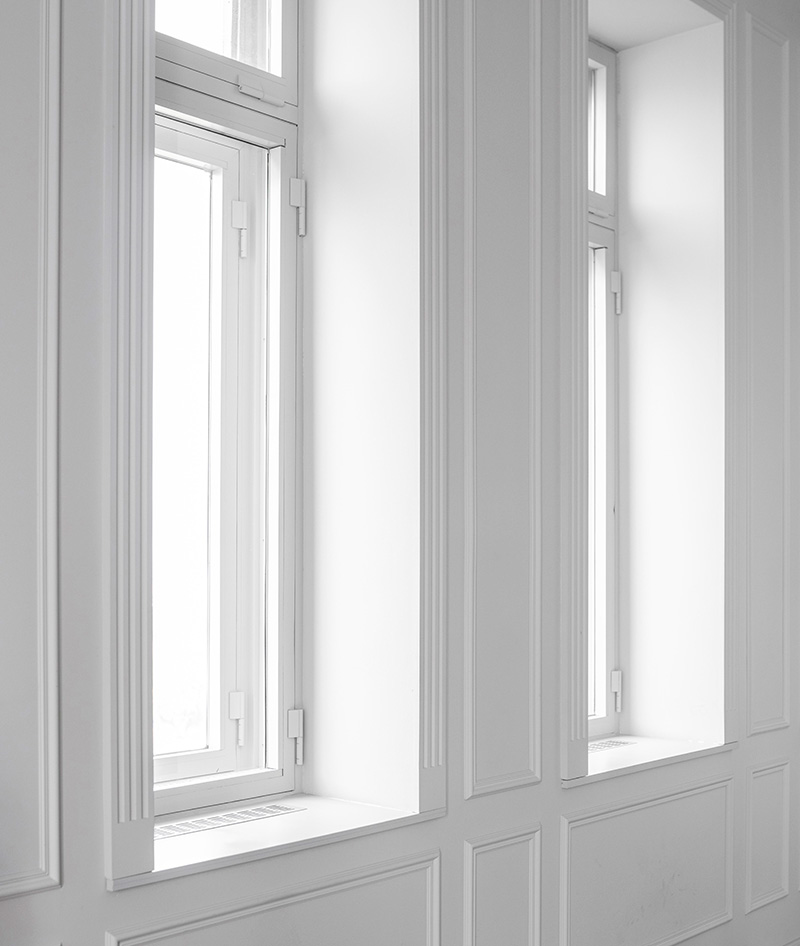 ★

We Install All Types of Windows
American Roofing & Construction is a leading residential roofing company in Wichita serving Hutchinson, Salina, Manhattan, Junction City and all of Central Kansas. Our team of experienced roofers can tackle everything from the largest home roof installations to small roof repairs. We'll go the extra mile to make sure you're completely satisfied with your roofing project. We're fully licensed and insured, and we stand by our work with a 5-year workmanship warranty (although it's our goal for you to never have to use it).
Picture Windows
Bay Windows
Basement Egress Windows
Sliding WIndows
Transoms
Skylights
Double-Hung Windows
Single-Hung Windows
Casement Windows
Reasons to Invest in Replacement Windows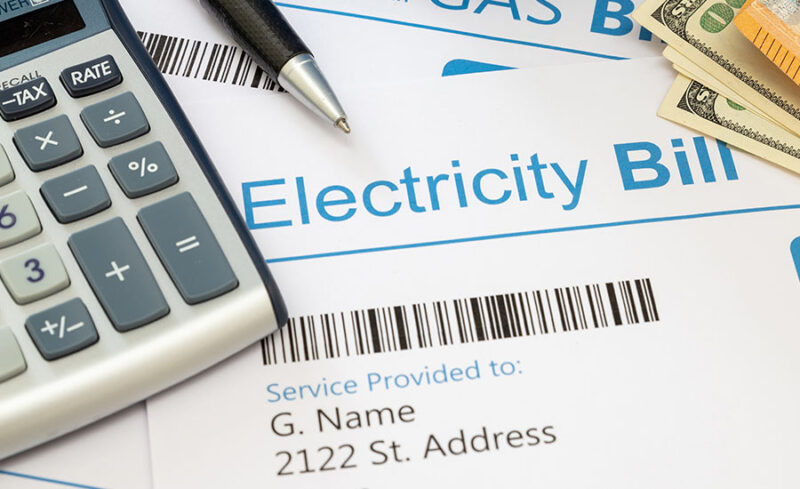 Energy Savings
Want to save money on your home's heating & cooling costs? Installing new windows with ENERGY STAR and NFRC labels is a great solution.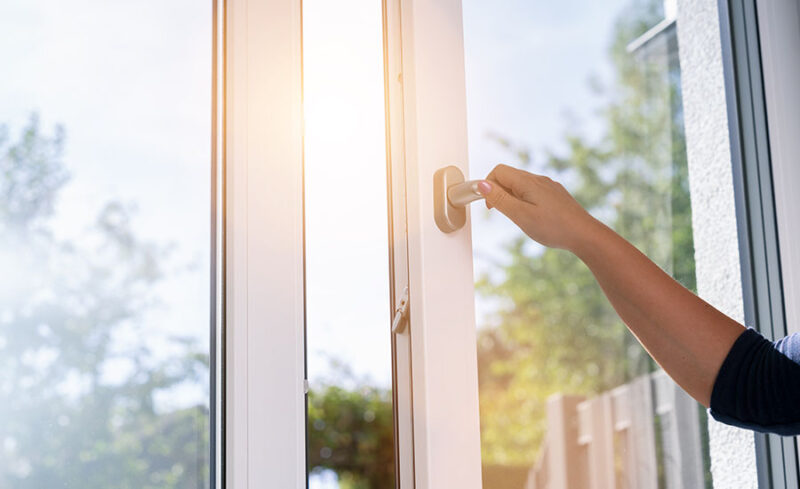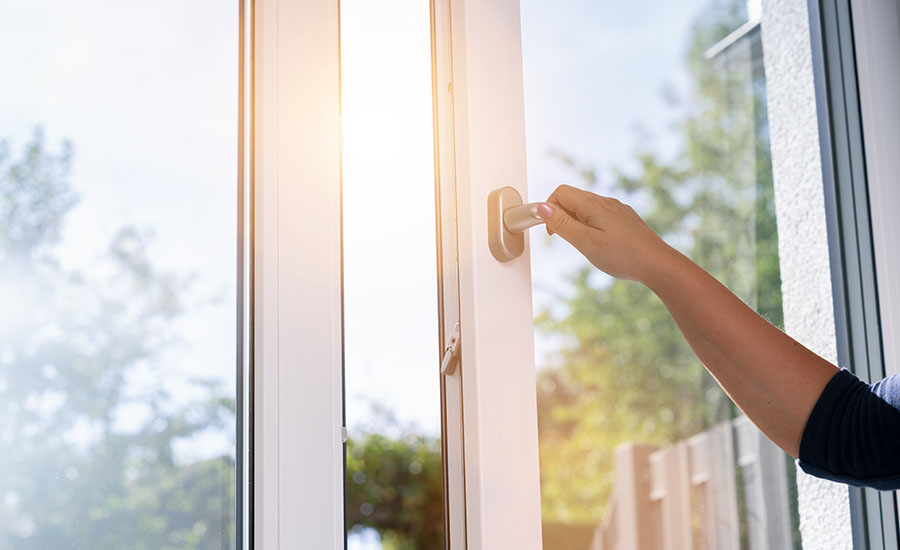 Easier to Operate
If you're tired of your old windows sticking shut or not opening at all, we'll recommend replacement windows that are easy to open, close & clean.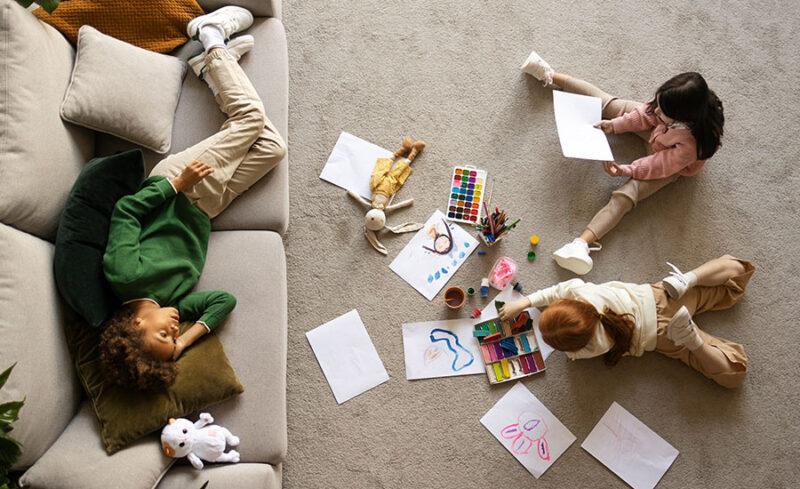 Improve Comfort
Old windows with cracked panes, missing glass or broken frames can allow air leaks, noise, water, and even unwanted pests into your home.
Trusted Window Installers in Wichita
When it's time for new windows, choose a window installation company that treats your home like our home. American Roofing & Construction is locally owned and based right here in Wichita, and we serve homeowners throughout Central Kansas. Our customers appreciate our attention to detail and excellent workmanship. We'll safely remove your existing windows and install new high-quality windows. And if hidden damage is discovered when your windows are removed, we're insured and licensed contractors who can repair damaged or rotted siding and paint your home's exterior so it looks like new again.
Replacement Window Features
Double Pane Windows
Triple Pane Windows
UV Glass Coatings
Low-E Glass
Tinted Windows
Composite Windows
Fiberglass Windows
Vinyl Windows
Wood Clad Windows
Ask about our special discounts
We know how important it is to keep your family safe, which is why we're offering a special discount for our elderly and veteran customers!
Contact Us
How long does window replacement take?
It depends on the type and style of window being installed, but installing a replacement window generally takes about an hour each. When we quote your new windows, we can give you an estimate on how long your entire window replacement project should take.
Should I replace all my windows at once?
You can choose to just replace one window if it's damaged, but if you're replacing your windows to improve energy efficiency or boost your home's curb appeal, it's better to replace all your windows at once so you can get a better value for your money. Some customers choose to replace groups of windows in phases for budget concerns.
How long do windows last?
Properly installed and maintained windows should last anywhere from 15 to 25 years, although some frame types last longer than others. If your windows are more than 15 years old, consider having them replaced.
How much should I expect to pay for new windows?
There are several factors that go into the cost to replace a home's windows. Depending on the window brand, window frame material, features, coatings, and the condition of the walls around the windows, the average cost for replacement windows is around $300 and up. That's why it's most efficient to have multiple windows replaced at the same time to help save on labor costs. When we quote your window replacement project, you'll receive an itemized estimate with the cost of both the windows and the window installation so you'll know what you can expect to pay.
Do new windows increase a home's value?
According to the National Association of Realtors' 2022 Remodeling Impact Report, you can expect to recover about 67% of the cost of new windows, depending on the type. Even if you're not selling your home, the report shows that more than 71% of survey respondents report that they enjoy being in their home more after completing their window replacement project.