Serving Homeowners in Wichita, Hutchinson, Salina, Junction City, Manhattan & Central KS
Does your home need a new roof? Count on American Roofing & Construction for meticulous residential roof replacement in Wichita and surrounding areas. We replace all types of roofs, including asphalt shingles, metal roofs, cedar shake and even slate tile shingle roofs. As an experienced Wichita roof replacement company, we offer a 5-year workmanship warranty and we're fully licensed and insured. We'll treat your home like it's our own! View the service area.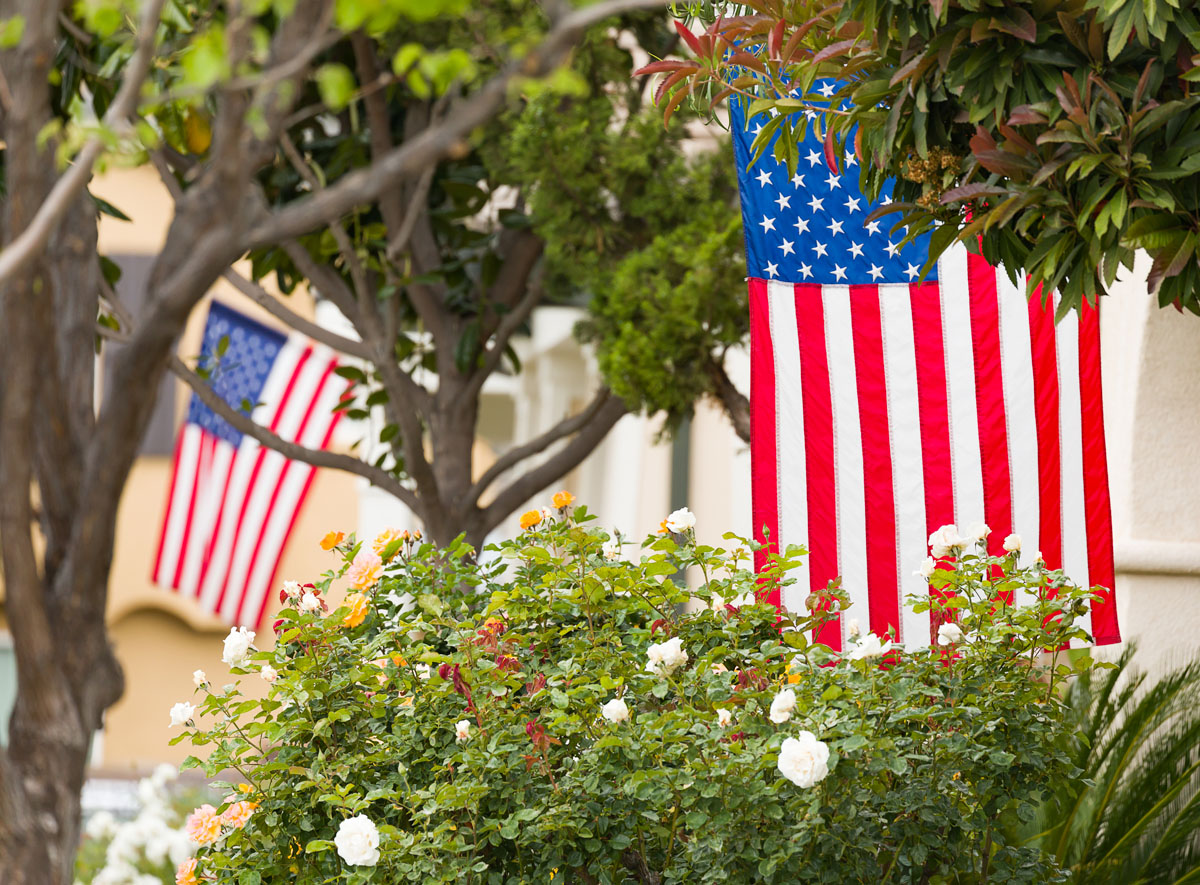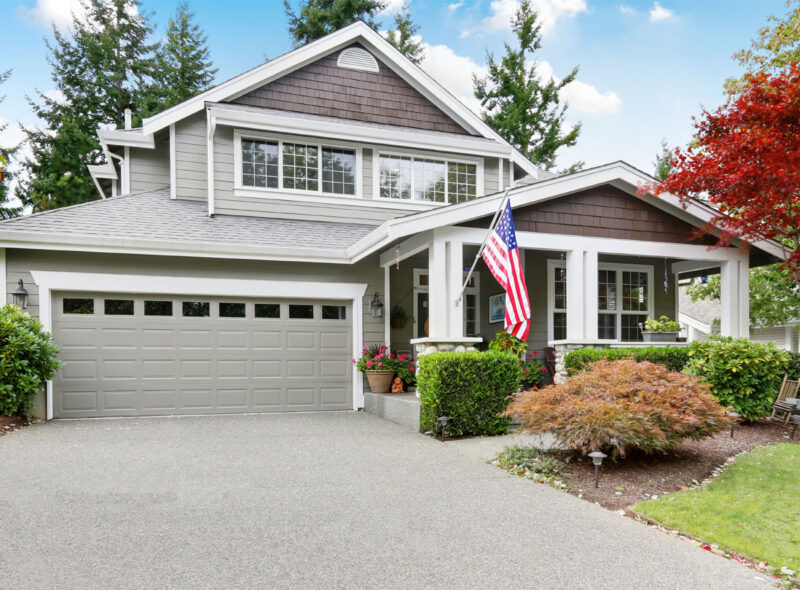 ★
No Salespeople, Just Trusted Wichita Roofers
Whether your roof has storm damage or it's just aged, we understand that getting a new roof can feel overwhelming. After all, your home is your biggest asset and you can't trust it to just anyone. That's why we don't send a salesperson to talk to you. Instead, you'll meet with a skilled roofer with 20 years of experience. There's no pressure and no sales pitch. And if you're filing an insurance claim, we'll work with your homeowner's insurance company to get it pre-approved so the roof replacement cost won't come out of your pocket.
Residential Roof Replacement Process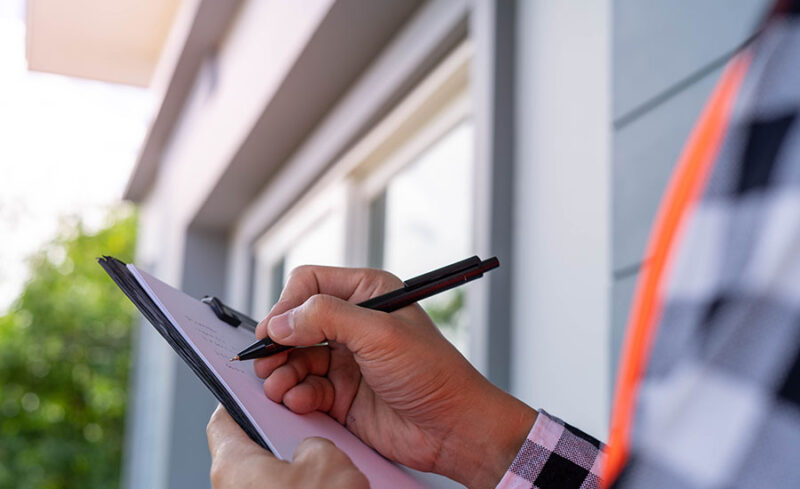 Thorough Inspection
Your roof will be inspected by a professional roofer with 20 years of experience. Keep in mind, this isn't a quick 15-minute field check. You'll get a thorough inspection of your entire roofing system: the gutters, soffits, flashing, fascia, and your home's entire exterior. We'll even check for code compliance issues from the previous installation. Why are we so detailed? Because problems that show up in one area of a home's exterior can actually be caused by roof storm damage or improper roof installation. We take the time to make sure we get the full picture of what's going on with your roof, so plan on about an hour for your roof inspection and report. Based on our findings, we'll recommend roof repair or replacement.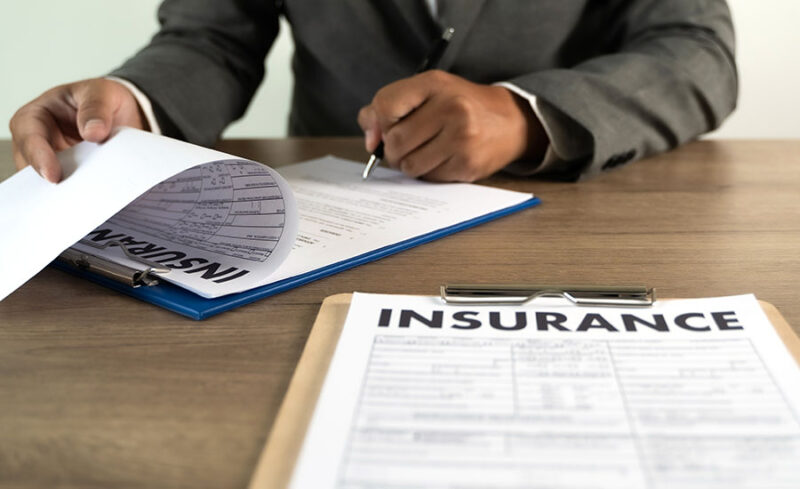 File an Insurance Claim
If you're filing an insurance claim for roof replacement, you want them to pay to replace the entire roofing system, not just the shingles. We're your advocate to help make that happen. We'll hold your homeowner's insurance company accountable to get a preapproval for your roof replacement. If we catch oversights or mistakes that were missed in the initial roofing system installation, we'll include those, too. It's not unusual for us to find issues the insurance company missed in their evaluation, but we provide data sheets, manufacturer installation procedures and photos to explain what we've found and why we're making the recommendations.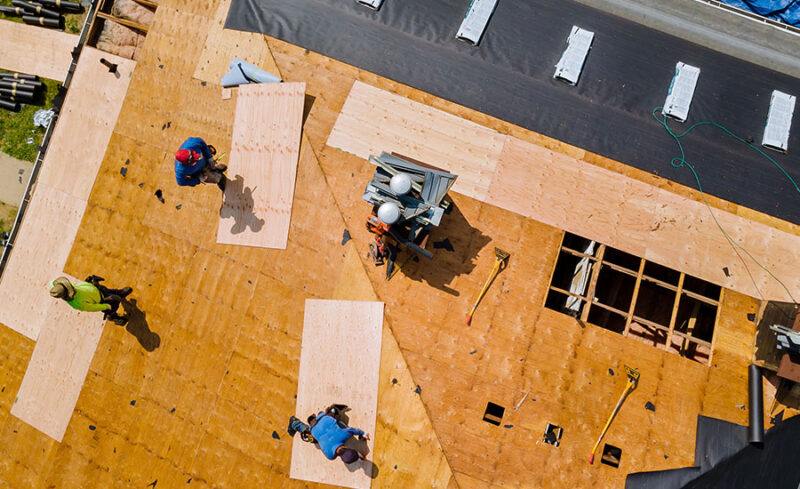 Replace the Roofing System
We'll help you choose the right roofing material, style and color for your home. We install all shingle brands and types, including asphalt shingles and metal roofing. Certainteed, Tamco, GAF and Malarkey all have great warranties & consistent products, plus GAF has decorative shingle options. There are also Class 4 shingles that offer impact resistance and can even give you a discount on your homeowner's insurance. No matter which roofing material you choose, we'll install your roof according to the manufacturer's specifications. This helps prevent leaks and makes sure the manufacturer's warranty will be valid if there's a manufacturing defect.
A Wichita Roof Replacement Company with Your Best Interests in Mind
With American Roofing & Construction, you never have to worry about feeling pressured or not knowing what's going on. After all, we're residential roofing contractors, not salespeople. There's no sales pitch, just a thorough inspection and a detailed report of our findings and recommendations for roof replacement. In our experience, most homeowners want to protect their homes but they simply don't know the current condition. Providing this detailed information is all the "sales" we have to do. We give you the knowledge you need to make an educated decision because that's what we'd want someone to do for us.
★

Thorough Roof Installation to Protect Your Home
When we replace a roof, we always replace the flashing, even if the insurance company doesn't want to cover it. We never reuse metal on a roof because that can lead to roof leaks and more expensive repairs in the future. In fact, we bring in a specialist for flashing on the chimney to make sure it's done right because it takes a different skillset to fabricate specialty flashings. Our roof installations also include gutter apron even if we're not installing gutters. It's just one more preventive measure we take to help protect your home. Don't worry, we don't pass that cost on to our customers if insurance doesn't cover it, we're just looking out for your best interests.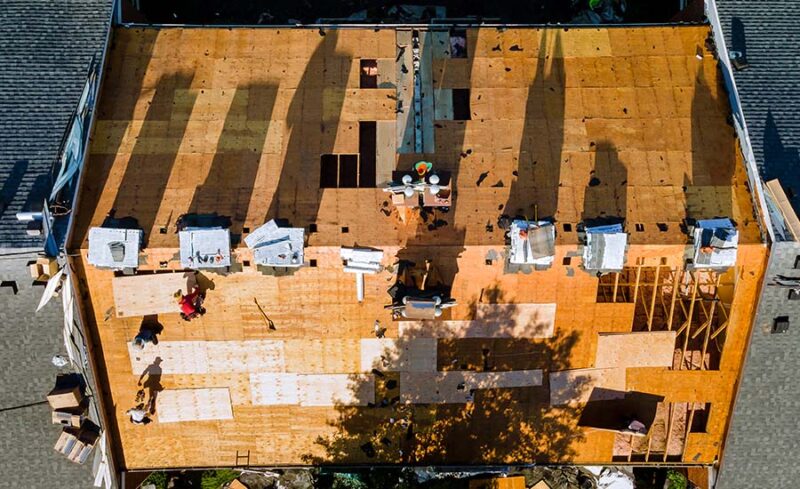 We Install All Roofing Materials
Asphalt Shingles
Composite Shingles
Metal Roofing
3-Tab Shingles
Architectural Shingles
Luxury Shingles
Wood Shingles
Cedar Shake Shingles
Slate Shingles
Ask about our special discounts
We know how important it is to keep your family safe, which is why we're offering a special discount for our elderly and veteran customers!
Contact Us
I've gotten several different quotes for roof replacement. Why are all the costs different from the one my insurance company gave me?
That's a great question. The simple answer is, because the quotes aren't the same. There's a standardized program all roofers and insurance companies use for preparing those estimates. If each quote includes all the same line items, the prices should match up. We recommend comparing the estimates side-by-side. You'll notice that the estimates with a higher total cost include more line items because they're more thorough.
How long does a shingle roof last?
A typical asphalt shingle roof is expected to last about 20 years. But here in Central Kansas, the wind, hail and heat can shorten a roof's lifespan. That's why we recommend getting a free roof inspection if your roof is more than 10 years old.
What are the best roofing shingle brands?
In our opinion, the best roof shingle manufacturers are the ones that provide a consistent quality product, have been around for a long time, and offer a solid warranty to back up their product. Brands like CertainTeed, TAMCO, Malarkey & GAF will replace a roof and pay for the materials & labor if there's a manufacturing defect, as long as it was installed according to the manufacturer's specifications.
Does it matter which roofing company I use to replace my home's roof?
Yes! In fact, it matters a lot! We've found that our customers often don't realize that improper installation can actually void the manufacturer's warranty on the roofing shingles. This means a problem that would have been fixed for free is going to come out of the homeowner's pocket. It makes a cheap roof replacement seem like not such a great deal. American Roofing & Construction is careful to follow the shingle manufacturer's installation instructions so your warranty stays intact.