Top Roofing Contractor Serving Homeowners in Wichita & Central KS
When you need a reliable residential roofing company in Wichita and surrounding communities, you can count on American Roofing & Construction. With more than 20 years of experience and unmatched attention to detail, you'll feel confident knowing the true condition of your home's roof and what kind of repairs or replacement are needed. View our service area.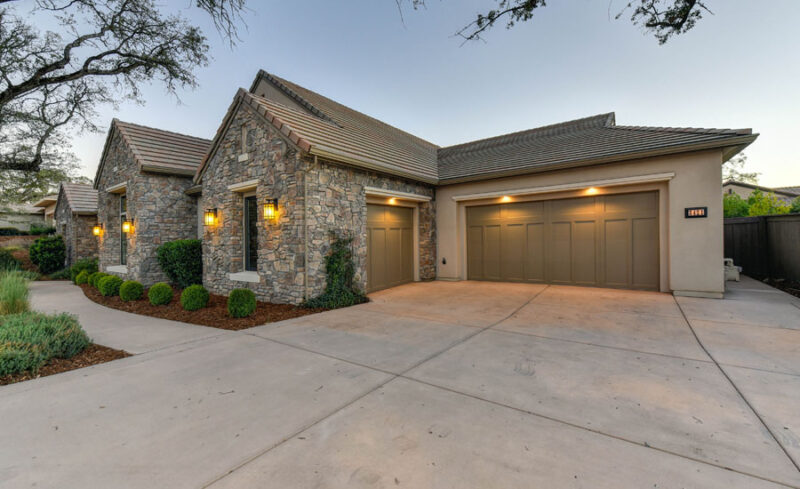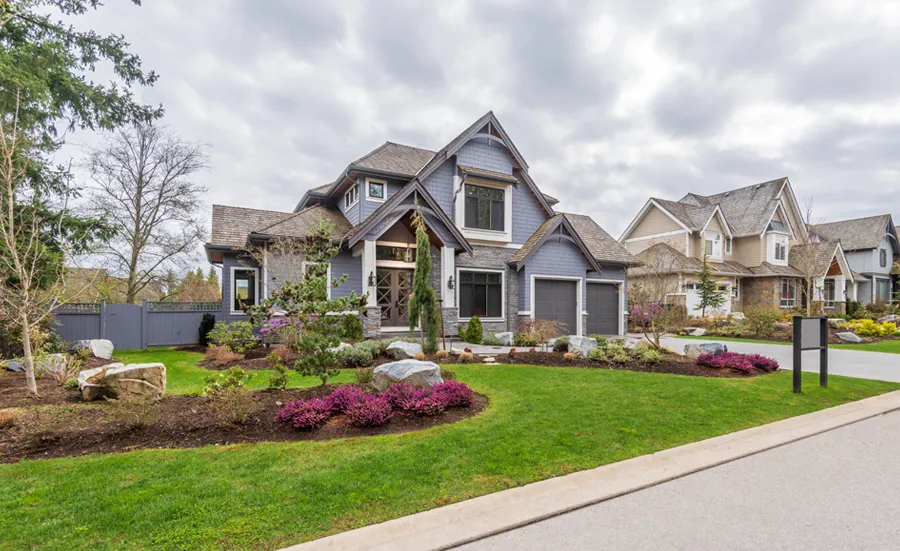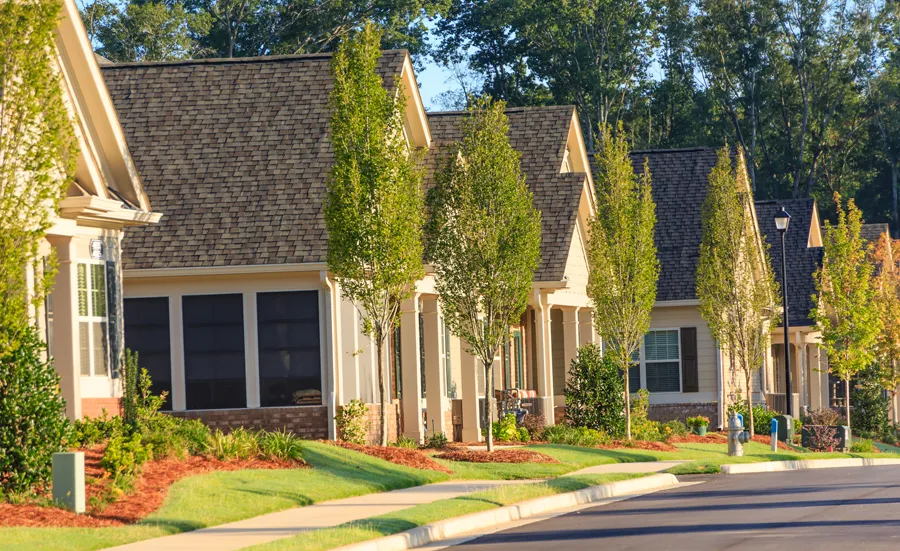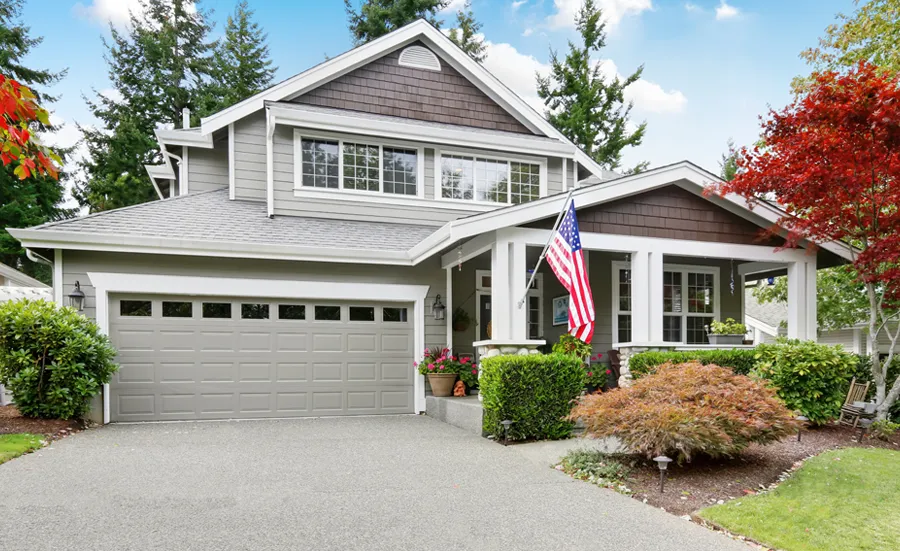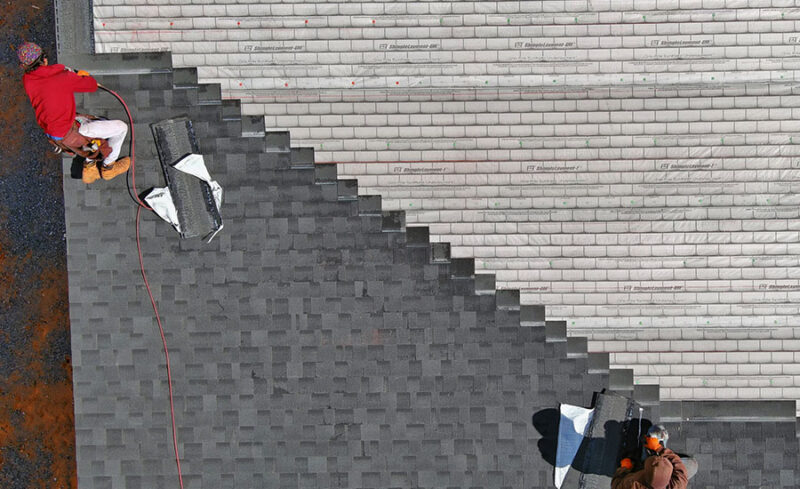 ★

Efficient, Detailed and Reliable Residential Roofers
American Roofing & Construction is a leading residential roofing company in Wichita serving Hutchinson, Salina, Manhattan, Junction City and all of Central Kansas. Our team of experienced roofers can tackle everything from the largest home roof installations to small roof repairs. We'll go the extra mile to make sure you're completely satisfied with your roofing project. We're fully licensed and insured, and we stand by our work with a 5-year workmanship warranty (although it's our goal for you to never have to use it).
Residential Roofing Services
★

Exterior Remodeling & Construction Services
As a licensed general contractor, we can handle all your exterior remodeling & construction projects. Whether you just want to upgrade to new energy-efficient windows or you need to replace your home's existing siding, count on American Roofing & Construction for exterior painting, siding, gutter installation, gutter guards and window replacement.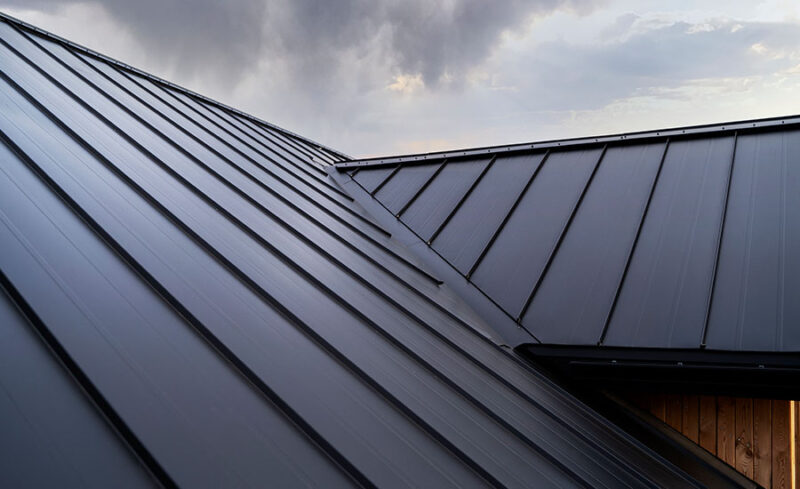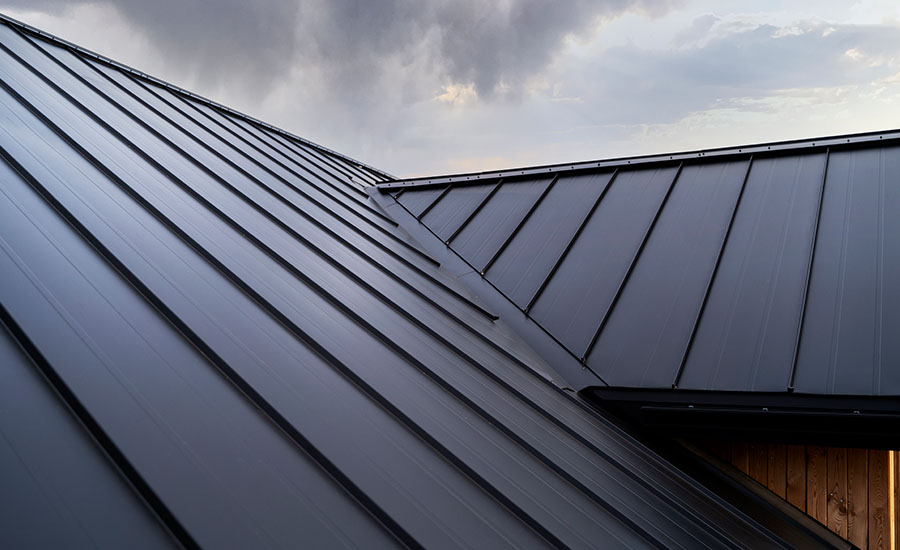 How We're Different from Other Wichita Roofing Companies
First off, we're not salespeople, we're roofers. Your home's roof will be inspected by a roofing professional with more than two decades of experience. Secondly, we're thorough, so expect your free roof inspection to take about an hour. Finally, we go above and beyond to prevent future problems with your roof. That means replacing flashing instead of reusing it, adding gutter apron when we replace a roof, and recommending fixes from the previous installation to bring it into code compliance.
Residential Roofing Services
Free Roof Inspections
Shingle Roof Installation
Metal Roof Installation
Roof Replacement
Flashing Replacement
Soffit & Fascia Replacement
Storm Damage Repair
Wind Damage Repair
Hail Damage Repair
Ask about our special discounts
We know how important it is to keep your family safe, which is why we're offering a special discount for our elderly and veteran customers!
Contact Us
Are you a locally-owned roofing company?
Yes! We live and work right here in the Wichita area.
Do you work on all types of roofing materials?
Yes we do! We repair and replace residential metal roofs, shingle roofs, wood shingles and shakes, tile roofs, flat roofs and more. And, we'll follow the manufacturer's instructions so the warranty stays intact.
Will you give me a written estimate for my roof replacement or repair?
Absolutely! In fact, it will be a detailed, line-by-line estimate with pictures and notes. We'll go through it with you to explain what we found in our inspection and make sure you understand exactly what work we're recommending and why your roof needs it.
Does your work come with a guarantee?
We back our roof replacements with a 5-year workmanship warranty. And as much as we value you as a customer, it's our goal to never hear from you again about the same issue. (But if you'd like to drop us a line about a new project or just to say hi, that would be great!)