Expert Metal Roof Installation in Wichita KS
Metal roofs are a great choice when you want a great-looking roofing material with a long lifespan. American Roofing & Construction has nearly 20 years of experience installing metal roofing systems on homes and businesses in Wichita and Central Kansas. And just like all our roof installations, we offer a 5-year workmanship warranty on residential & commercial metal roof installations.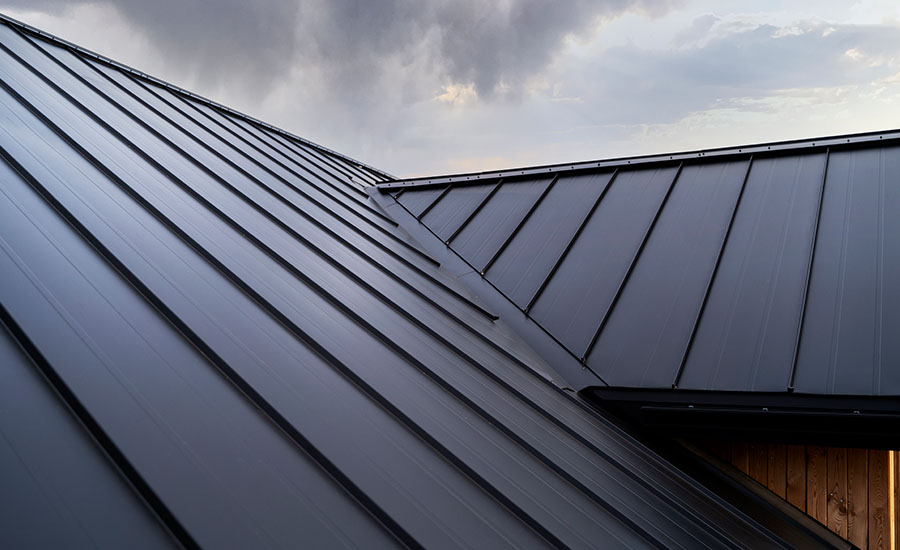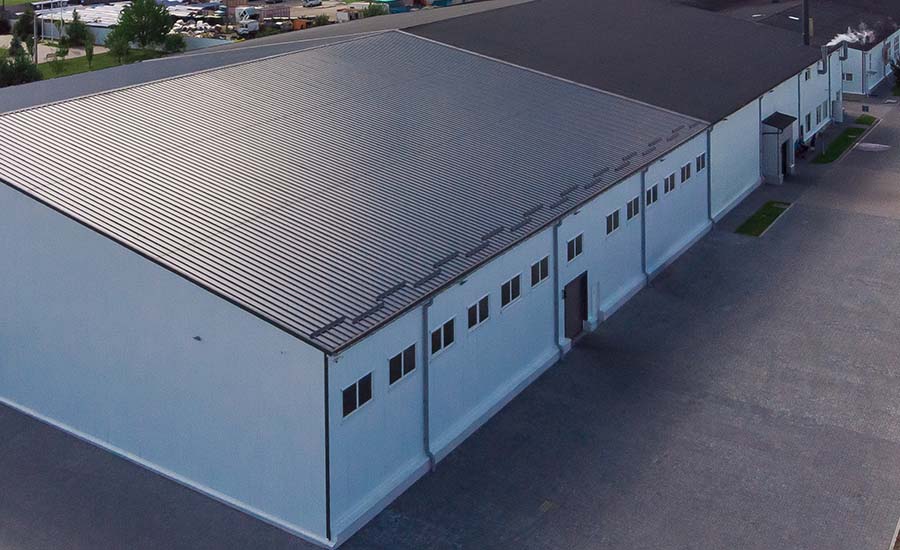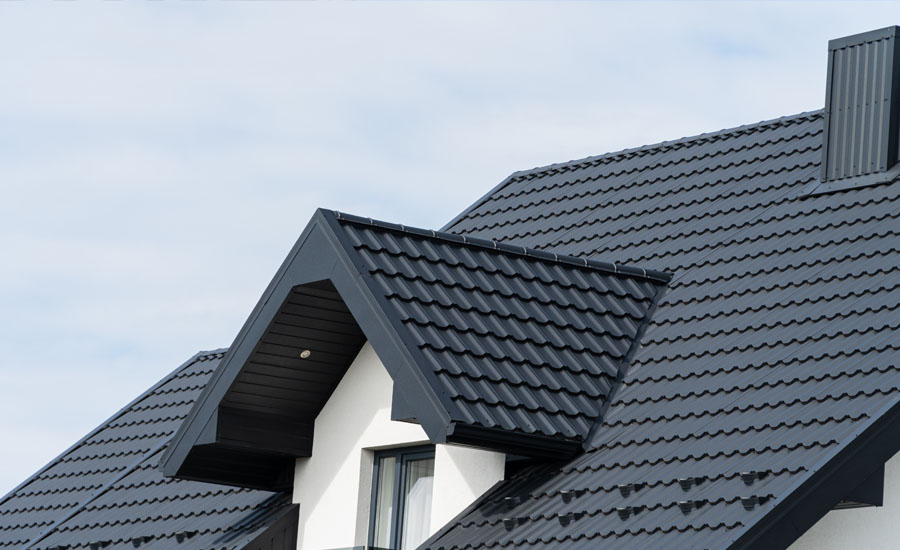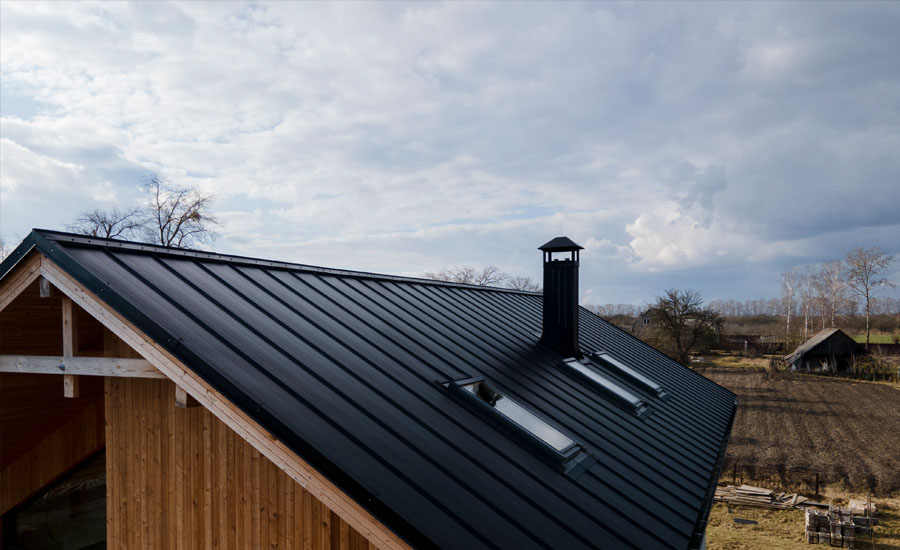 Benefits of Metal Roofing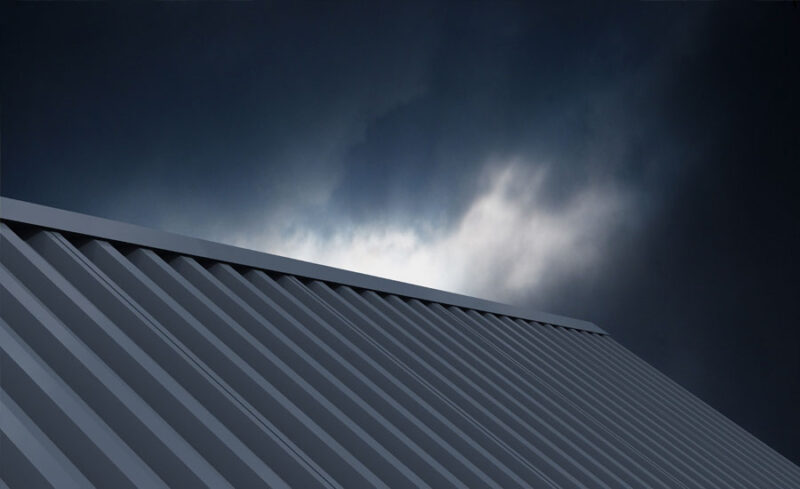 Long-Lasting
Metal is an incredibly durable roofing material with a long lifespan. A metal roof can last anywhere from 30 to even 50 years, so it could be the only roof you ever have to install on your home or business.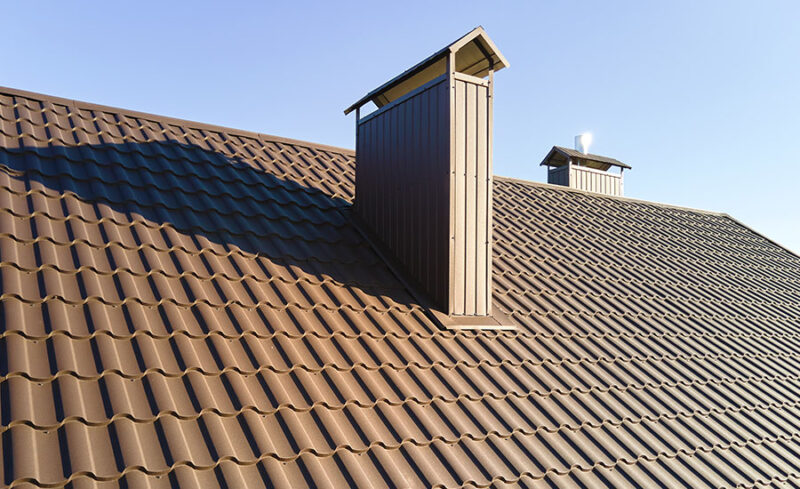 Low-Maintenance
Metal roofs require virtually no maintenance. All it takes is some basic cleaning plus sealing around the gas pipes, vent pipes & any other roof penetrations. We still recommend periodic roof inspections.
Versatile
A metal roof is a great choice for outbuildings, barns, covered storage areas, homes, businesses & more. They're incredibly versatile, too, with different paint colors and styles to complement any home.
Wichita's Trusted Metal Roof Installers
American Roofing & Construction is a metal roof installation company with industry-leading experience in metal roofing and metal buildings. We take pride in delivering superior metal roof installations and repairs on both commercial and residential properties. Most metal roofs typically fail at the seams where water can get in under the panels. But we have the expertise to take precise measurements and calculate the angles to ensure our metal roofing is fabricated and installed securely.
Metal Roofing Types
Standing seam metal roofing
Corrugated steel roofing
Stone-coated metal roofing
Aluminum roofs
Copper roofs
Zinc roofs
Stone-coated steel roofs
Metal roof shingles
Metal roof tiles
Ask about our special discounts
We know how important it is to keep your family safe, which is why we're offering a special discount for our elderly and veteran customers!
Contact Us
How long does a metal roof last?
A metal roof can last 2 or 3 times as long as an asphalt shingle roof – as much as 50 years!
How much does a metal roof cost?
The upfront cost of installing a metal roof on your home or business property is higher than traditional asphalt shingles. However, the long life expectancy and high durability make them cheaper to own over the lifespan of your home. There's virtually no maintenance needed and you won't have to replace damaged, cracked or missing shingles. And a metal roof can withstand Kansas' notorious wind and summer storms better than a shingle roof. In fact, some metal roofs can withstand up to 140 mph wind gusts! Not only is a metal roof fire-resistant, it's also incredibly energy efficient and can lower your cooling costs by as much as 25%.
Is a metal roof noisy when it rains?
You might be surprised to learn that rain on a metal roof installed on a home or business isn't any louder than other roofing types. If you're concerned that rain on a metal roof might be noisy, we'll be happy to explain the different metal roof types, underlayments and insulation that can add soundproofing. It's important to note that there is more rain noise on a metal roof installed on a shed or a barn though, simply because there's nothing under the metal panels to dampen the sound.